Outreach and Education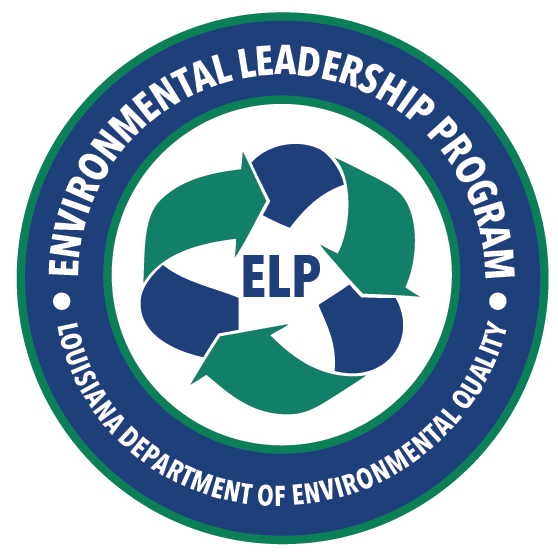 Louisiana Environmental Leadership Program
The mission of the Louisiana Environmental Leadership Program is to promote a cleaner and better environment through voluntary pollution prevention, waste reduction, other environmental stewardship efforts and sustainability.
---

The Enviroschool program at the Louisiana Department of Environmental Quality is the environmental education outreach arm of the Agency that provides training for communities, businesses, and other organizations on a number of regulatory topics. The goal of this program is for the attendees to become informed about the environmental regulatory process and to maintain and improve environmental compliance. The Enviroschool program is now offering tailored training sessions at no cost to attendees focusing on topics and/or environmental regulations affecting your industry or community. If you are interested in hosting a LDEQ speaker/trainer for your association meeting or if you are interested in arranging a day workshop for your group, please contact us for more information.
---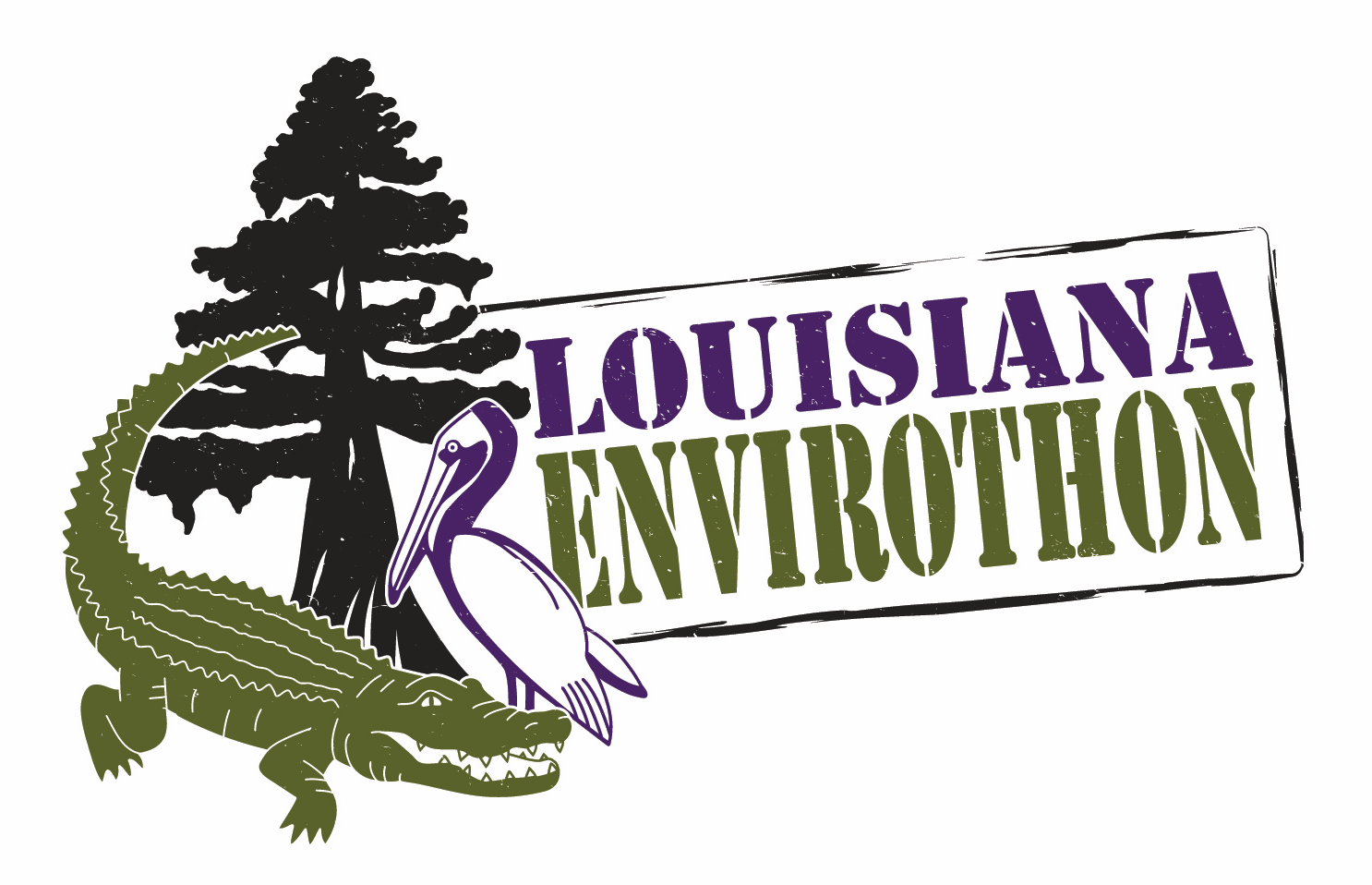 The Louisiana Envirothon is an environmental problem-solving competition for students in grades 6-12. Teams train and compete by demonstrating their knowledge of environmental science and natural resource management. The competition focuses on five natural resource areas: soils and land use, aquatic resources, forestry, wildlife, and a current environmental issue.