Louisiana Volkswagen Environmental Mitigation Trust
Louisiana Volkswagen Environmental Mitigation Trust Allocations To Date
The State of Louisiana has awarded $11,917,845.89 to 16 Parish School Boards who applied for funding under the VW Environmental Mitigation Settlement.
Approximately 156 of the 351 buses receiving funding are propane or CNG driven.
Louisiana Department of Transportation and Development (LDOTD) is replacing old diesel equipment and vehicles with $6,616,268.43 in VW Funding.
The Louisiana Department of Agriculture and Forestry is replacing 7 vehicles with $693,791.00 of funding.
The Town of Hornbeck was awarded $75,000.00 to replace an old diesel dump truck with a clean-burning CNG emergency roadside nurse dump truck that will be used to refuel other CNG vehicles.
VW Mitigation Fund application opportunities are currently CLOSED!
At this time, there are no plans to reopen the application process.
Any residual fund distribution will follow the terms set forth in the VW Settlement Agreement.
---
About the Louisiana Volkswagen Environmental Mitigation Trust
As part of a settlement, states are eligible to receive funds to pay all or part of the cost of projects to reduce emissions from diesel vehicles and to install electric vehicle charging stations. See Appendix D.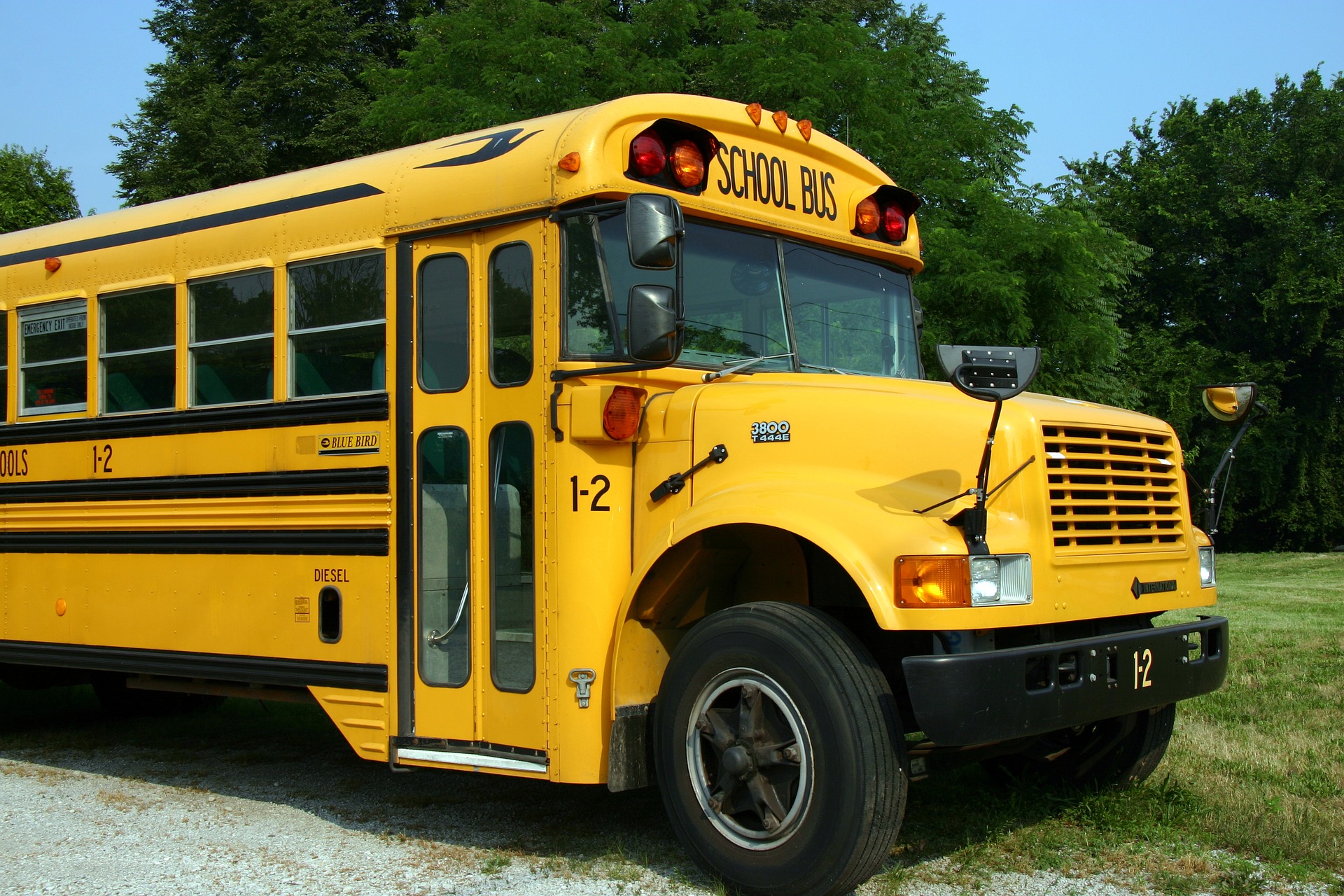 The amount paid to each state is based on the number of subject VW vehicles registered in the state. Louisiana's share is approximately $19.8 million. To qualify for the funds, the state has to develop a Mitigation Plan for the expenditure of the funds and submit that plan to the VW trust fund for approval. That plan has to outline how the state will use the funds to reduce NOx emissions.
The Louisiana Department of Environmental Quality (LDEQ) was designated as the lead agency (beneficiary) by the Office of Gov. John Bel Edwards. Three Louisiana state agencies were designated to receive equal shares of the fund: LDEQ, the Louisiana Department of Natural Resources (LDNR) and the Louisiana Department of Transportation and Development (LDOTD). These agencies were tasked to allocate the VW Mitigation Trust funds. The agencies, with public input, are proposing to pool their funds to target the replacement of eligible diesel school buses. The bus replacement program will offer partial funding primarily to school districts to replace their buses with electric, alternative fuel or high-efficiency diesel vehicles.
LDOTD is proposing to use its share of the funds to replace eligible diesel vehicles and heavy equipment with new, less polluting engines.
---
Volkswagen Clean Air Act Civil Settlement
The Volkswagen settlement was approved by a federal court in California on October 25, 2016. VW is required to pay $2.9 billion into an environmental mitigation trust fund to be shared among the states and tribes. Louisiana will receive $19.8 million over three years. The money will be used to offset the excess air pollution caused by VW's actions.
Separate parts of the settlement require Volkswagen to spend $10 billion to buy back affected vehicles, terminate leases early, or repair the vehicles. Additionally, Volkswagen is required to invest $2 billion over 10 years in electric vehicle charging stations and education. VW, the U.S. Environmental Protection Agency (EPA), and California will administer these parts of the settlement.
Volkswagen Clean Air Act Civil Settlement
LDEQ Volkswagen Mitigation Plan Response to Comments
Volkswagen Eligible Mitigation Action Project Application Guidance
Wilmington Trust's Louisiana Web Page - This webpage contains current and historical information and reports concerning funding requests.
---
Historial Press Releases
In 2017, Volkswagen AG (VW) agreed to plead guilty to charges that it installed software in its model year 2009-2016 2.0-liter and 3.0-liter diesel cars that circumvented EPA emissions standards using a "defeat device." These vehicles emit up to 40 times more pollution than emissions standards allow in the form of nitrogen oxides (NOx), a pollutant that harms public health and contributes to ozone or smog formation.
---
For more information, please email vwsettlement@la.gov.